From a certain perspective, mobilisation amongst football fans is something that is wasted in the route toward social progress. Frequently individuals sacrifice their money and a vast amount of their free time to follow their football club, or just to participate in the general activity of football. If this sort of frequency and mass of mobilisation were done in the name of protest and justice, we would probably see greater change in our society. But since the initial announcement of the breakaway European Super League, the views of the most loyal of football fans are not being taken into account. A powerful elite are changing their audience, and in many ways it is necessary that football fans must call out what this is: mere capitalism.
The audience of elite English and other European football has drastically changed from local to global, from inside the stadium to outside the country. The relationships between clubs and their owners has also changed immeasurably, in that the billionaires who run the elite clubs have merely an economic interest in its success and stability. These two factors have undisputedly contributed to the tone deaf proposition of the Super League.
Typically, an anti-capitalist agenda is rarely frequented amongst football fans, and their lack of opposition against the greed of many of football's wealthy before the crisis led to its forthcoming. It's probably also true to observe that elite football has been a huge beneficiary of the distinct free-market capitalism that has erupted over Europe since the fall of the Berlin wall. Football is so commonly referred to as a 'working class sport' (whatever that actually means), and that label sort of justified a lot of the elitist nature that has continually defamed and changed the sport itself. Due to its supposed working class nature, the billions of pounds that are poured in and taken out by betting companies and other predatory capitalist agents are then sort of ignored. If we are to avoid a crisis ensuing the world of football like this again, is it even possible to imagine the sport without capitalism ruling over it?
To answer the question, we must gauge why people still continually attend and watch football matches. The condition of the average football fan is very static. Seemingly, many will continue to support their favourite club throughout their whole life, through thick and thin. This is because football for the most part is a solid and unbreakable construct. As much of the interest in football remains amongst the working class, the solid foundations of a stadium, or a pitch, or the club colours, or just the idea of a club is about as unchangeable as many aspects of anyone's social life, or the political or economic hardships they must endure. Even through the pandemic, elite football in this country never truly stopped.

So is football resistant to change? The Super League was always going to be met with a visceral reaction, however the proposal to change the format of the UEFA Champions League which coincided with the Super League has also been met with great criticism, despite it not having an entirely profit-making motive. Other more recent changes, such as VAR, have been met with controversy and anger which has still not ceded.

One change that epitomises the entire relationship between elite football and free-market capitalist 'progressions' is the allowed sponsorship space for Premier League clubs. Ever since sponsors began appearing on football shirts, the length, width and amount of sponsors has continually but gradually increased. Football may have changed in many ways, but the capitalism that is so now so obviously grafted into the sport is right under the nose of football fans, which in many ways can and has been ignored.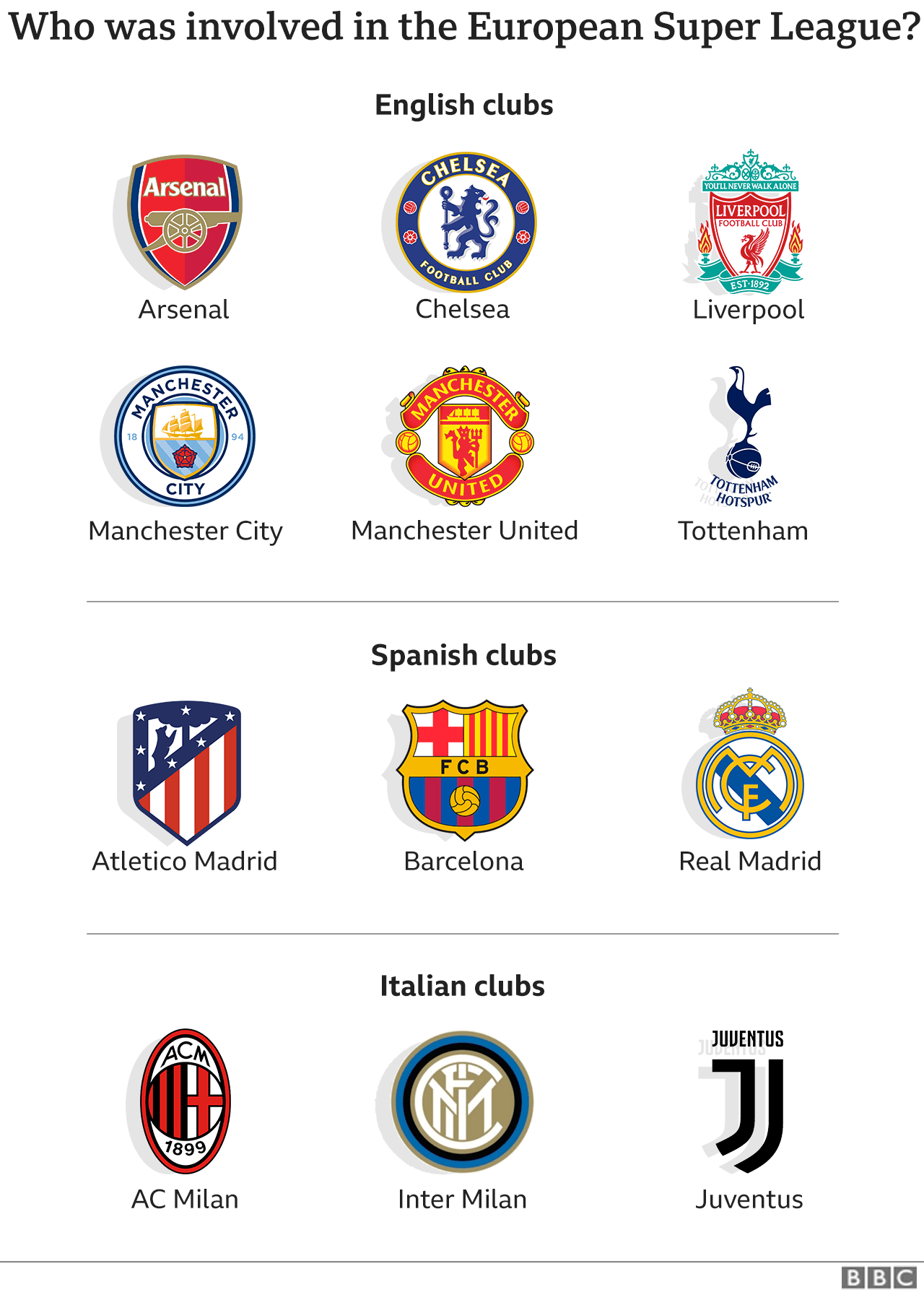 True resistance from fans is only typically met when the rules or competitional elements are changed. The proposition of a Super League is, paradoxically, a radical change to the competitional element of football, although one which coincides directly with capitalist interests driving the sport as spectacle. Football needs immediate reform and change, but every reform that seems to have been proposed so far has been done with the intention of maximising profits, and not truly developing the sport.

Football in this country and in the rest of Europe is far from perfect. This is in part because the resistance against change is deeply rooted in the conservative stance that many of its officials and fans take. The rules of the game are not allowed to drastically change (although in some cases they probably should in regards to player welfare), and the fairness that the footballing system in this country attempts arguably to promote should not be infringed upon. What is necessary, then, to avoid another Super League from occurring is to recognise the largely ignored capitalist elements and make a distinction between these driving forces and the reasons why many still turn up to football stadiums every week.
It would be difficult to conclude that in some ways that football fans hold a greater revolutionary capacity (despite the scenes seen at Old Trafford in Man United's match against Liverpool), though they certainly have a far deeper understanding of the value of football, at least to them. Football is talked about so romantically amongst individuals on local and global scales, recognising its value outside of a capitalised, elitist, profit-driven sphere in which it finds itself right now. The collapse of the Super League idea has shown how fans and audiences do hold the power to suggest, enforce, and effect change on a higher level; if that has been possible in this instance, why can't a radical, communal, or even state ownership of football be talked about within the realms of possibility, severing the ties to the capitalist forces that have taken over the supposed 'beautiful [working class] game'?
Featured image CC BY-SA 2.0 Martin Abegglen
---
The Norwich Radical is non-profit and run by volunteers. You can help us continue our work by becoming a supporter. All funds raised help cover the maintenance costs of our website, as well as contributing towards future projects and events.